About Flowerdrum Bags


Flowerdrum Bags are born out of a Love for fabrics and all things vintage and retro.

Started in 1999, from very humble beginnings, Flowerdrum Bags have become independent label sweethearts in KL for over a decade. With one eye on current trends, but retaining a certain distinction, Rina Matsui's designs have grown along with her customer base. Her love of fabrics, along with a quirky sense of style,has given Flowerdrum Bags their distinct style and flavour.


"... It is almost a decade since Flowerdrum bags set up a tiny table with about 6 bags at Amcorp mall. Since then, it has grown from literally the money in my wallet into a label that has sold to boutiques internationally.

In spite of pressure to mass produce and copy designs, Flowerdrum has always maintained design integrity to give the customer something different and above all, original. All designs come in a maximum quantity of 12, to ensure that the customer truly gets something unique; fabrics are handpicked from all over the world.

I truly felt that Malaysian fashion needed something reasonably priced, yet special for fashion lovers tired of mass produced items, sick of walking into places to see another 5 people with the same item in a different colour..."

A big supporter of independent labels, Flowerdrum Bags have been present at many KL events, as well as in Manchester and Berlin.

Shuk Yin Liew has been a part of the Flowerdrum Bags team for a while; from customer to trusty sidekick, she is an integral part of the running of Flowerdrum Bags.


Rina & Shuk Yin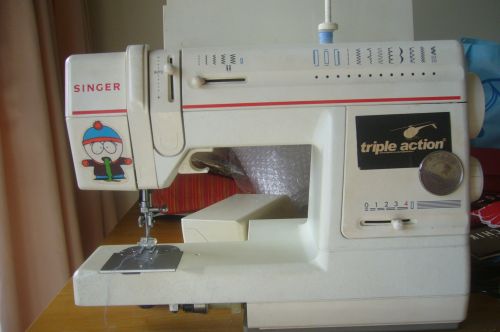 Where ideas are birthed.....



Many of you have supported me on this belief that Malaysia was ready for a unique label with underground roots, with the design-ability to be sold internationally. Thank you so much for your Love!